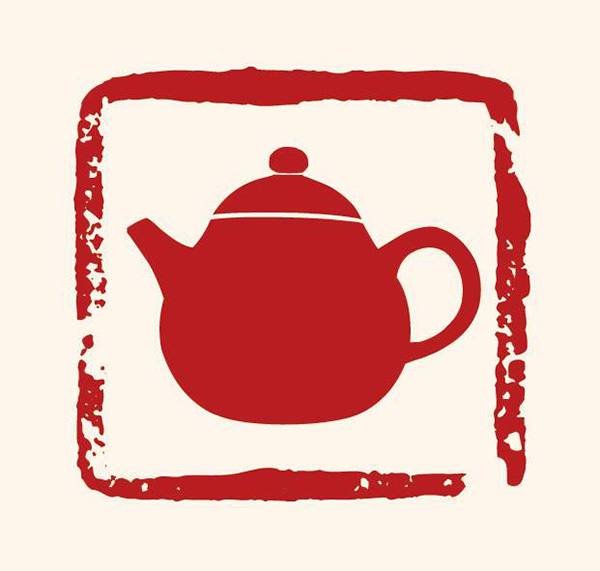 1501 Riverwood Dr#1561Burnsville, MN 55337
Indigo Tea Company has a wide selection of the finest black teas, green teas, oolong teas, flavored teas, and herbal tisanes. You will also find elegant and traditional Chinese tea pots and Japanese tea pots, as well as English tea pots for breakfast or afternoon tea.

Seating includes a "European" section with wood chairs and tables, and an "Asian" section with tatami rice mats and pillows. Folks can sit on tatami rice mats (or on chairs at tables) and sip tea accompanied with scones, muffins, shortbread, rice crackers or other seasonal treats. Try one of the house specialties, such as our Royal Milk Tea or Fresh Fruit Tea.
Amenities: